Listed by: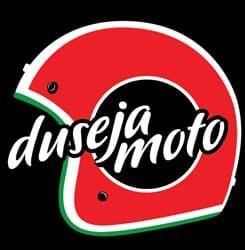 Duseja Motorcycles LLC
Honda CB 1100   2017
Seller:
Duseja Motorcycles LLC
Condition:
Used
Category:
Chopper/Cruiser
Location:
Dubai, Al Quoz 3
No accident records
Warranty
Testdrive
Customs cleared
Payment:
Mileage:
1600 km
Primary colour:
Red
Secondary colour:
Grey
Cubic Capacity (cm3):
1100 cm³
Power (h.p.):
88 hp
Gearbox:
Manual
Driving Mode:
Chain Drive
Fuel type:
Petrol
Starter:
Kickstarter
Description
She could have come straight from a '70s movie set - IMMACULATELY PRESENTED. From the laced wheels, the chrome, the shine, the lean front end & tapered tank, this bike is STAR MATERIAL! With 82.5hp @ 7,500 revs, 64.7 ft-lbs @ 5,000, she can really perform. She's looking for a new part & comes equipped with her own DENALI lights and INNOVV K2 VIDEO SYSTEM. Grasp your chance now. FOR SALE | CALL 04 347 6712 | SPEC dusejamoto.com. She won't wait long for her next opportunity. We look forward to seeing you in the showroom.