Listed by: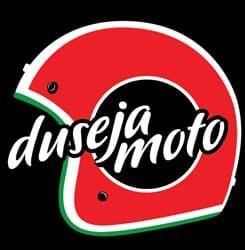 Duseja Motorcycles LLC
BMW K 1600 GT 2018
Seller:
Duseja Motorcycles LLC
Condition:
Used
Category:
Chopper/Cruiser
Location:
Dubai, Al Qouz 3
No accident records
Warranty
Testdrive
Customs cleared
Payment:
Mileage:
10638 km
Primary colour:
Grey
Secondary colour:
Black
Cubic Capacity (cm3):
2600 cm³
Power (h.p.):
160 hp
Gearbox:
Manual
Driving Mode:
Chain Drive
Fuel type:
Petrol
Starter:
Electric Starter
Description
BMW's K 1600 GT moved into its seventh year of production in 2017 with a fresh rebuild that the Bayerische carries right on into MY2018. A six-cylinder engine puts in the power-tourer category in both the torque and horsepower columns for solid performance even in spite of its not-inconsiderable heft. Built for touring, it strikes a balance between storage and aesthetics for a sort of "Euro-bagger" look that compares well with Honda's new bagger-tastic Goldwing since both leave off the top case for their fully dressed, top-shelf models. This Bavarian bruiser brings a dark-and-swanky attitude to the table with the performance to back it up and all sorts of yummy goodness under the hood, so let's dig in and see what else Beemer has for us here.