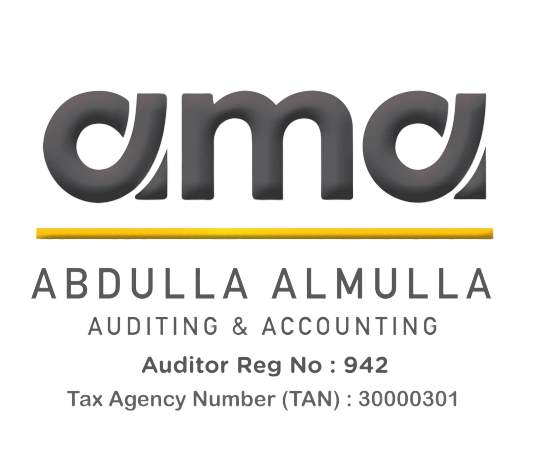 Abdulla Al Mulla Auditing & Accounting
Service category:
Finance & Law
Payment:
Description
Every business sector is unique and different, but what all the areas need is expert financial advice and accountancy. Here at AM Audit, the Accounting & Audit firm in UAE with Top Auditors, Accountants, and specialist service team to provide you the best services.


With practices all over the UAE, our experts will help you take control of finances, across every prospect of your Company. What makes us different from the others is the innovative, flexible, and commercial approach we get in your business.


An exceptional level of professionalism is provided by our highly qualified and experienced staff in all areas of Accounting, Auditing, Business Advice, and Financial Planning. With our Tax Agent (TAN- 30000301), we will solve all your VAT related problems and will also represent your company on behalf of you to the FTA.